Happy customers, better schools
Diane
Literacy Co-ordinator, Locksley school


"Firstly, let me say how impressed we have been with your service. We were trialling it in my base and, as it correlated so well with other paper tests, we rolled it out to the other three bases in 2012/13. The tests are reliable and the presentation of results is excellent."
12, Aug 2016
Louise
Literacy Co-ordinator, Periswell Primary School


"We have now inputted our pupil details and staff are really impressed with it – especially as it will cut our paper workload – so thank you!!! The age difference column is really helpful. We are extremely pleased with the system and the service you provide – thank you."
12, Aug 2016
Dr Caroline Pryer
Head Teacher, Ponteland Community Middle School


"As a school we were looking for an easy accessible method to help early identification of pupils who were not achieving their full potential. Online assessment means that we are able to test over 550 pupils in only twenty hours. The results are immediate and pupils requiring early intervention are highlighted immediately. We then use online assessment to test pupils at the end of the academic year to help track their progress. Duncan and his team are always at the end of an email or phone if you have any questions or problems no matter how big or small your query. As a school we would fully recommend literacy online as an addition to your schools assessment portfolio."
9, Jun 2016
Lee McCartney
SENCO, Kings School


"Just over 3 years ago we signed up for the free trial of Literacy Assessment online, and really didn't look back. I wanted a fast, efficient way of screening pupil's literacy skills and particular find out their reading ages. So we can put measures in place on a whole school basis to take reading further…. Literacy Assessment Online helped us do that!"
12, Aug 2016
Patrick Mchale
Assistant Head Teacher, St. Georges Catholic School


"We choose Literacy Assessment Online because we had previously not had a uniform system of assessing children's reading ages on entry to our school. Now we got the system we can do that quickly and efficiently."
9, Jun 2016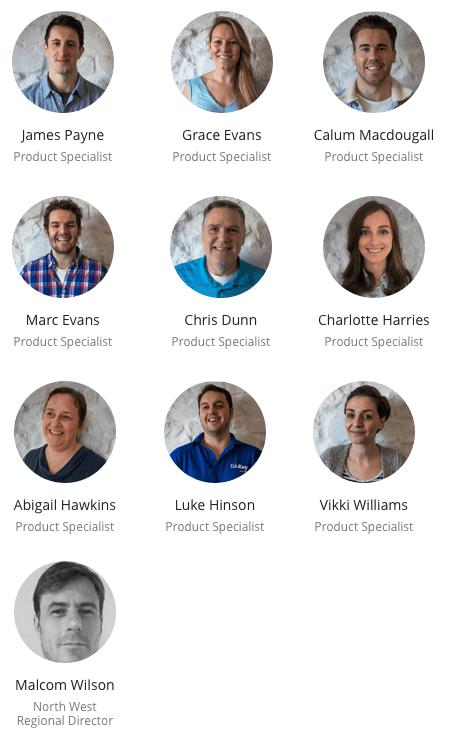 We understand the hesitancy some schools have with new computer systems and we offer support to ensure that administration of the assessments is a smooth process.
Each school is assigned a member of our team to assist them with implementing the system.
Data import of required pupil details.
All support requests are answered within 24 hours.*
Online demonstrations are available on request.
Extensive user guides and user documentation.
*24hour response request are only possible during the working week. Support requests on weekends will be answered Monday.
For Literacy coordinators who need to stay organised & quickly gain an insight into literacy standards across your school, Literacy Assessment Online is the software that reduces workload and frees up time to spend with pupils.
Your demo will take about 30 minutes and we'll also answer any questions you may have. After the demo, you will have access to a 30-day free trial account.