Quickly gain an insight into literacy standards
across your school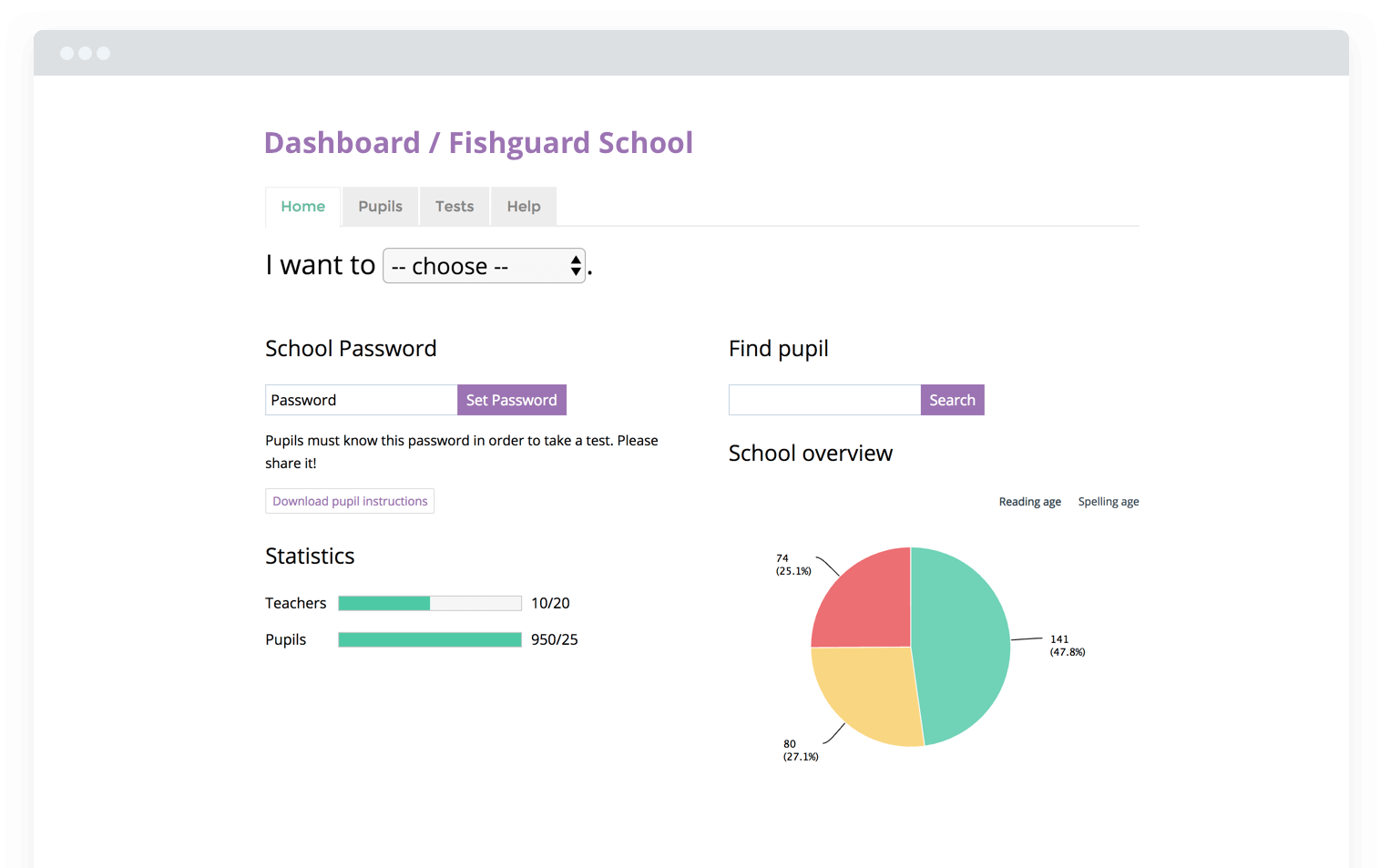 Measure and track a pupil's literacy progress
This literacy assessment system provides online tests to measure and track a pupil's literacy progress. There are three types of literacy assessments available – phonics, spelling and reading comprehension, all of which are based upon standardised data. With the current focus on literacy, this system provides an effective tool to evaluate the measures schools put in place to improve literacy standards.
"It's crucial that all schools realise that this is just a check, not a test, in order to identify where the children are in their learning and what needs to be done. We assess our pupils' understanding every six weeks, taking into account our phonics programme and teacher assessment. If children's abilities are regularly assessed and tracked, assessment outcomes become more predictable, because we can intervene straight away and support the child to next level of learning, keeping them on a good trajectory. As a result, the screening check confirmed our own regular assessment outcomes." ST THOMAS MORE ROMAN CATHOLIC PRIMARY SCHOOL,
What does this system do?
Test groups as many times as you like.
Closely monitor progress.
Easily share access to test data with colleagues.
Set standardised group literacy tests.
Assess pupils' literacy ability and automate marking of tests.
Evaluate the effectiveness of your literacy strategies.
Create groups of pupils and analyse comparative literacy data.
Identify pupils requiring additional literacy support.
Print literacy assessments for paper based completion.
View results as charts to see trends and patterns over time.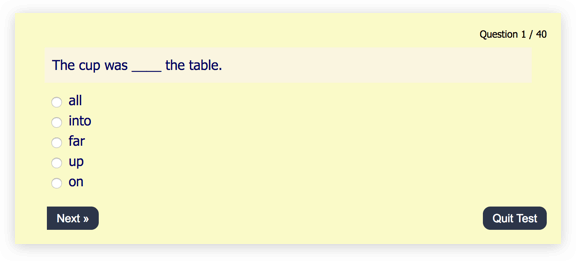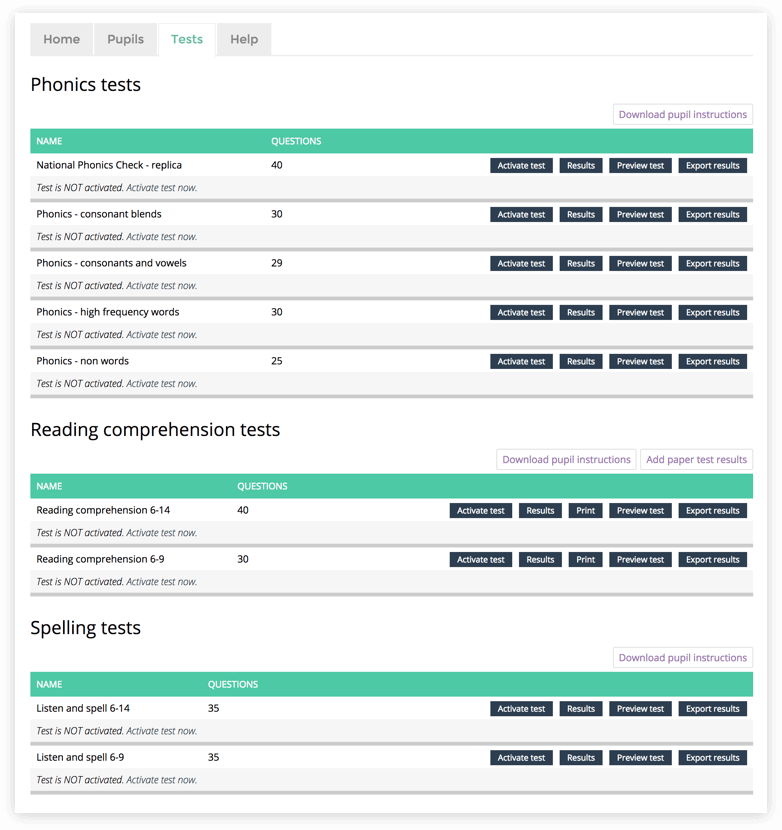 What tests are available?
Spelling Tests:
Listen and Spell 6-9

Listen and Spell 6-14
Reading Comprehension Tests:
Reading Comprehension 6-9
Reading Comprehension 6-14
National Phonics check replica
Phonics – consonant blends
Phonics – consonants and vowels
Phonics – non words
Phonics – high frequency words
Phonics Tests:
National Phonics check replica
Phonics – consonant blends
Phonics – consonants and vowels
Phonics – non words
Phonics – high frequency words
What statistical data is available and how is it presented?
Reading / spelling age
Difference in reading / spelling age
Group averages
Test session standard deviations
Gradients of improvement
Group percentile
School percentile
National percentile
Standardised score
Individual test analysis
Data is presented in clear tabular and chart formats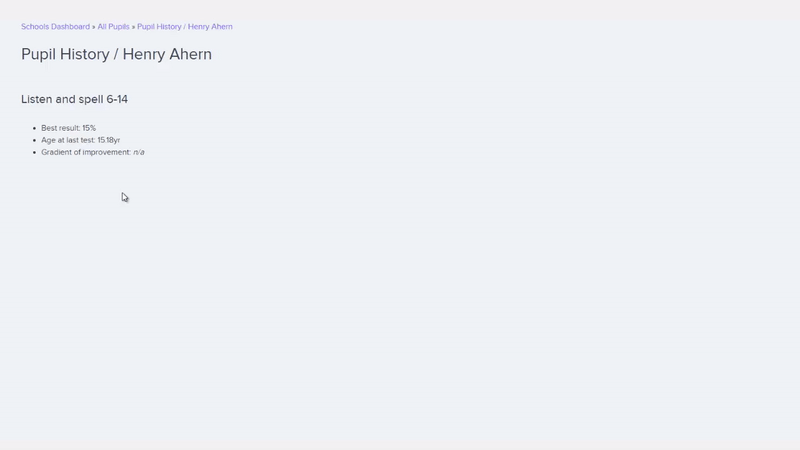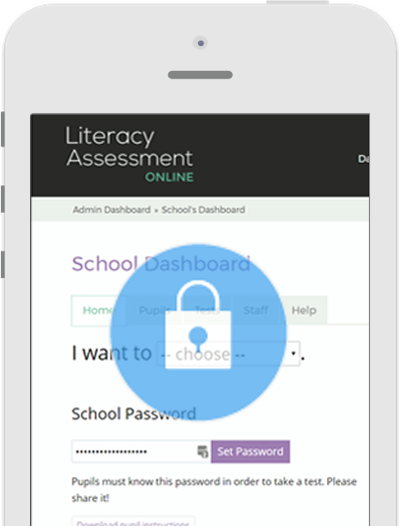 Security is of paramount importance to us and we have a range of industry standard measures in place to ensure safeguarding of all pupil data.
We use GeoTrust 256bit SSL (secure socket layer) encryption for all data and our database uses encryption for key data.
We employ a penetration testing company to ensure our systems are secure, they perform system security tests on a regular basis.
All of our staff are DBS checked, we are registered with the ICO, comply with all aspects of the Data Protection Act and we are GDPR compliant. 
Our data centre has a range of security features such as CCTV, dual access locks and tripulicate backups
Get an instant picture of literacy in your school!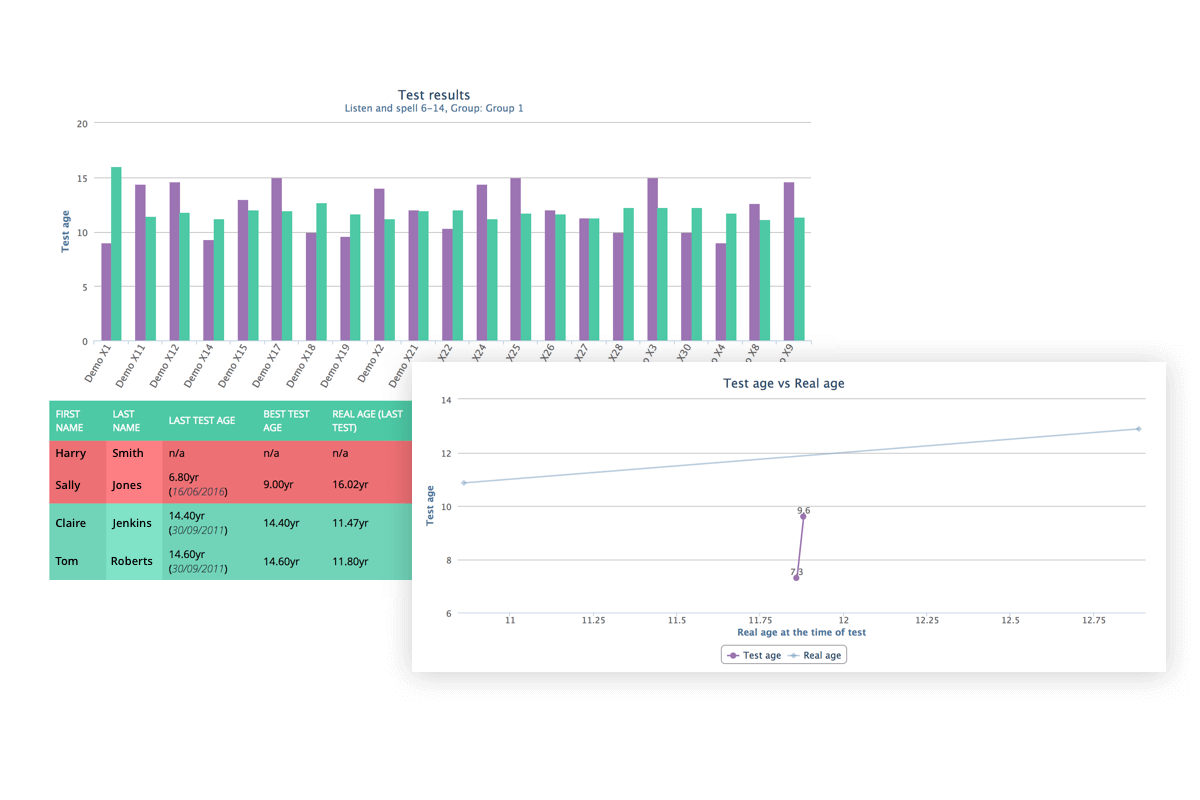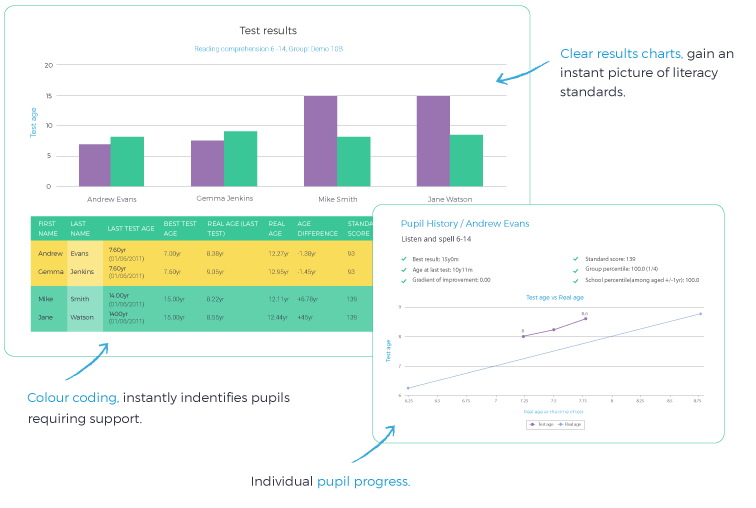 Save Time! Tests are automatically marked which means instant results, giving you time to focus on the important thing: pupils themselves!
How do you improve literacy standards?
The answer is really simple, you need to identify the pupils who need support the most, intervene and then track their progress, identifying the interventions that work best for them.
Literacy Assessment Online is a collection of tests that help schools quickly measure and track literacy standards. There are three types of assessment available:



With the current focus on literacy, this system provides an effective tool to evaluate & measure the impact of the literacy interventions schools have in place.
Designed by Teachers & Professionals
Literacy Assessment Online is designed by 

Edukey Education

, part of TES. Our product team have a combined experience of over 60 years of working in schools and we put this to good use when building our software.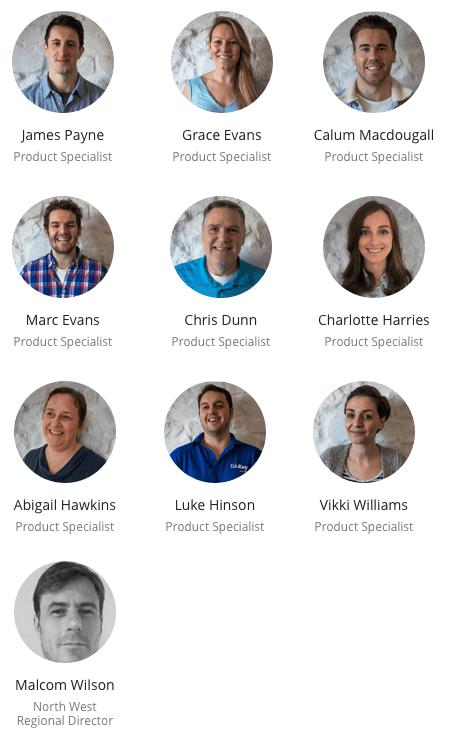 We understand the hesitancy some schools have with new computer systems and we offer support to ensure that administration of the assessments is a smooth process.
Each school is assigned a member of our team to assist them with implementing the system.
Data import of required pupil details.
All support requests are answered within 24 hours.*
Online demonstrations are available on request.
Extensive user guides and user documentation.
*24hour response request are only possible during the working week. Support requests on weekends will be answered Monday.
For Literacy coordinators who need to stay organised & quickly gain an insight into literacy standards across your school, Literacy Assessment Online is the software that reduces workload and frees up time to spend with pupils.
Your demo will take approximately 30 minutes and we'll also answer any questions you may have.