How to change account settings
To change your Literacy Assessment Online account settings, click on the three lines menu in the top right hand corner of the page.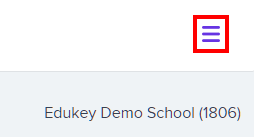 Next, select Account settings from the list of available options.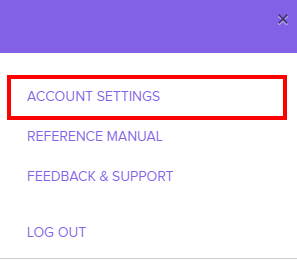 You will be presented with the form shown below, where you can change your name, email address, password and the method of displaying pupil ages.
Click on the Update button to save your changes.